Connecting apps, automating processes and sharing data using no-code platforms.
We create, build and automate workflows or marketing processes using platforms like Make, Zapier, Freelo and many others.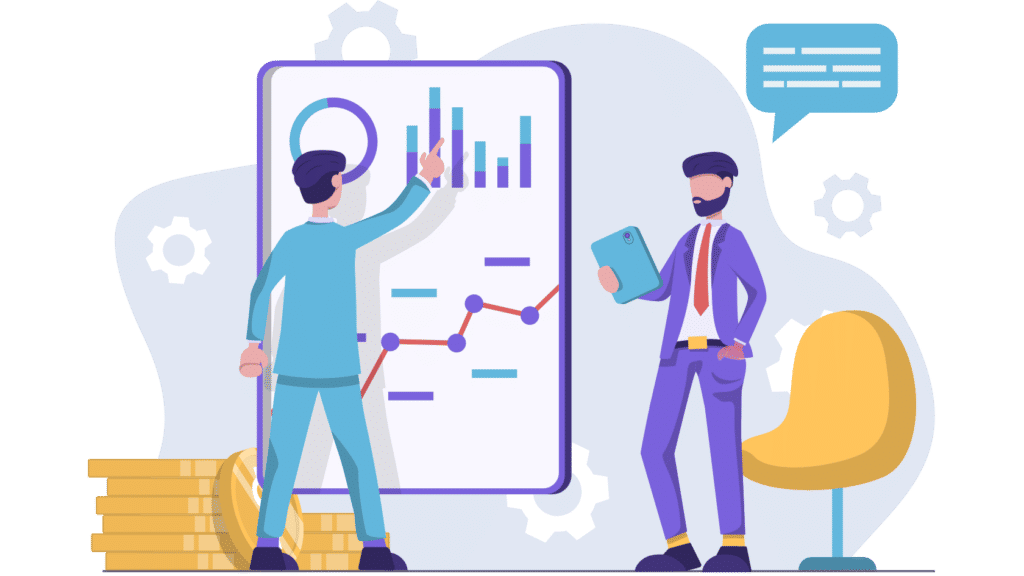 Do you need to automate many interrelated steps?
SaaS apps like Make, Zapier or Freelo make it a breeze.
At Plexima, we've been working on various app interconnections for years and can automate different downstream steps quickly and efficiently. Without any coding.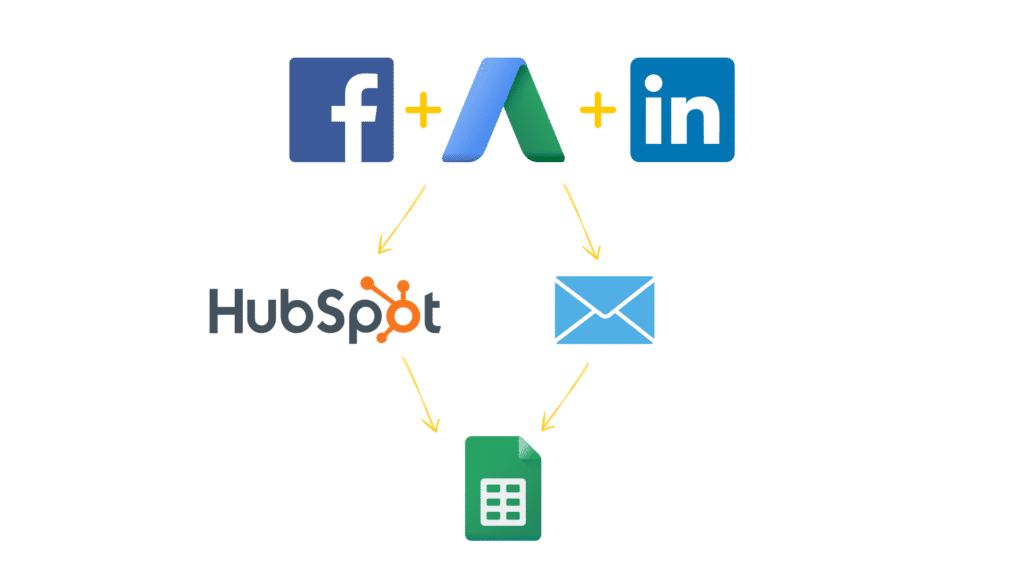 And hundreds of other solutions…
What processes do you need to automate?
Fill in the form and we will arrange a nonbinding consultation.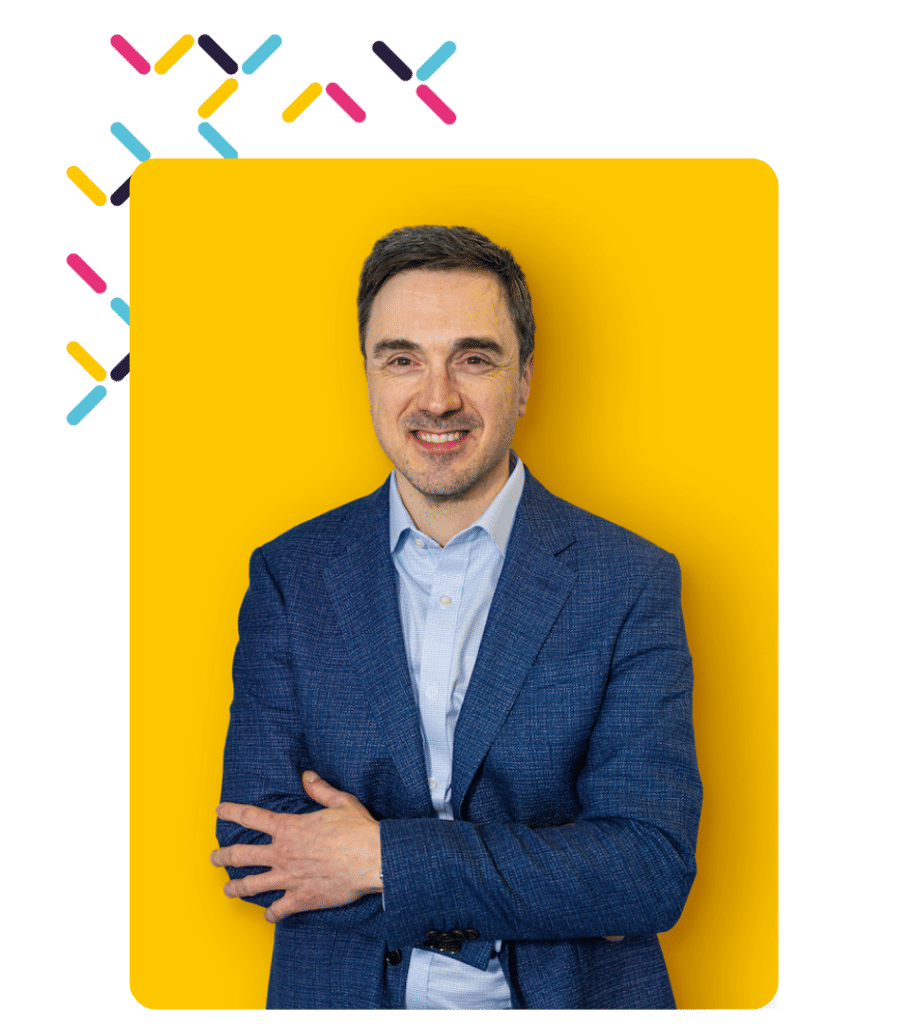 Plexima helps the following companies to develop their business:
See what and who we help.
"Plexima was able to integrate our current processes, sales agenda, commissions and accounting into one system. Thanks to a good assignment, we don't have to modify anything and the system grows with us."
Marek Černohorský BezPlýtvání.cz

"Originally, we were just looking for a customer management system, but in the end, we have everything in one place, including the creation of offers and an overview of the condition of the entire company."
Daniel Musil DotankujTiskárnu.Cz

"The process of organizing networking meetings contains many interrelated steps, where thanks to the experience of Plexima specialists we have created a flexible and simple system with which we are very satisfied."
Libor Zinkaizl ČeskáAliance.cz


"Plexima was able to integrate our current processes, sales agenda, commissions and accounting into one system. Thanks to a good assignment, we don't have to modify anything and the system grows with us."
Marek Černohorský BezPlýtvání.cz

"Originally, we were just looking for a customer management system, but in the end, we have everything in one place, including the creation of offers and an overview of the condition of the entire company."
Daniel Musil DotankujTiskárnu.Cz

"The process of organizing networking meetings contains many interrelated steps, where thanks to the experience of Plexima specialists we have created a flexible and simple system with which we are very satisfied."
Libor Zinkaizl ČeskáAliance.cz