Manage Projects Efficiently
Collaborate on Tasks Easily and Quickly
Everyone on the team understands the assignments, is familiar with the materials, and meets deadlines. On average, Freelo saves each user 30 minutes a day. Start using it and go home earlier today.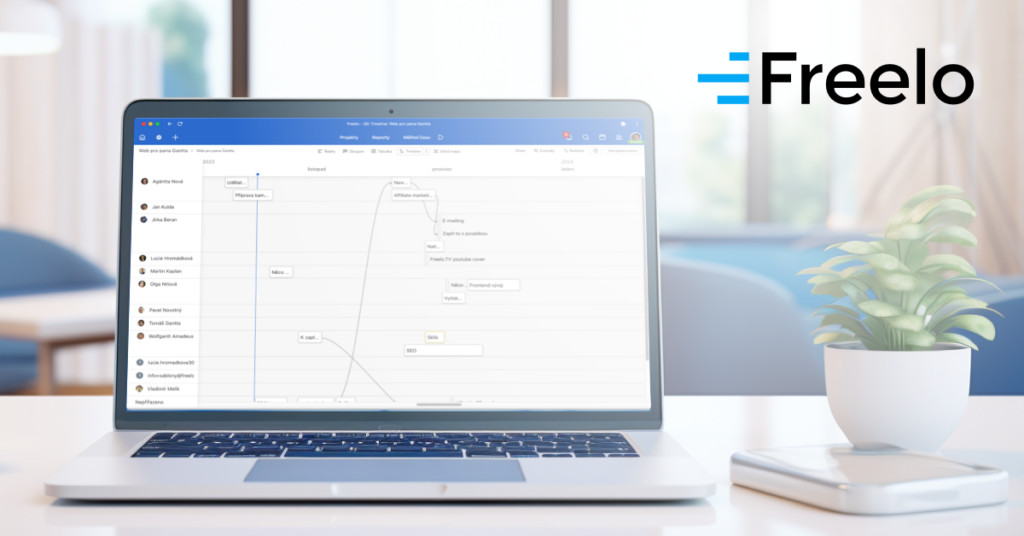 You can't run a modern company through emails and Excel spreadsheets.
No task will slip through the cracks.
You always know who is working on what and by when.
Display your project as needed: Kanban, Timeline, Table, Mind Map, Rows.
Set notifications in detail so they don't disturb you, yet you don't forget anything.
Easily find the entire assignment and discussion.
Communicate clearly directly under the task, mention users, quote them...
Upload sound and video from the screen and include them in the discussion.
Upload photos and other files.
Stay constantly informed about what's happening in the company or team.
Team members track time on tasks. Then invoice in 3 clicks.
Thanks to reports, you see where you're spending the most time and if it's worth it.
Set a maximum budget on the To-Do list or task. You'll receive timely alerts.
Who is the solution suitable for?
Chaos is costly - Freelo can improve efficiency across the entire organization.
Selected references of implementations
Take a look at selected project examples.

We are using Freelo the first year and I have to say that our team's work has become significantly more efficient. Everyone knows what to do. In addition, Freelo is very clear and still comes with new features that save even more time and simplify processes. With such a program, it is a pleasure to manage projects.
Michal Švéda
Online specialist in People in Need

Freelo fulfilled our basic need to supervise projects and keep communication in one place. Freelo's intuitiveness allows us to quickly integrate other colleagues into it. Freelo is becoming more and more a part of our company.
Jan Minář
Director of Marketing PRO-DOMA, SE

We've loved Freelo since the first day it was involved in the process. Communication is clear now, we can find all the tasks in one place, and the workload is decreasing nicely. Thank you for this easy-to-use and efficient tool.
Miroslav Valný
Marketing Production Manager, CZC.cz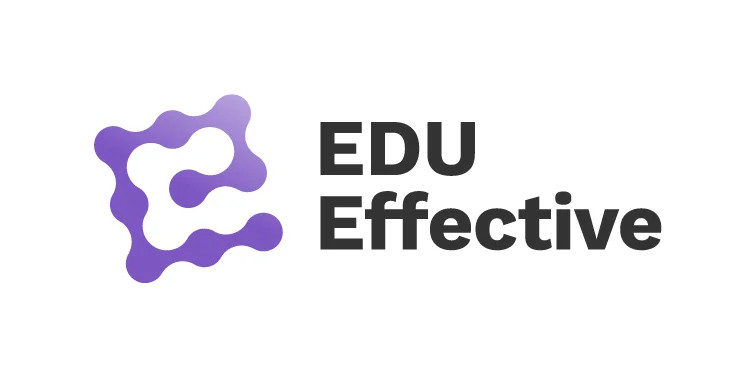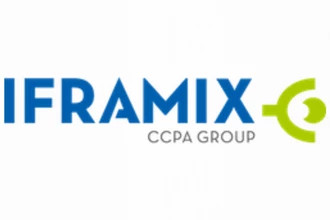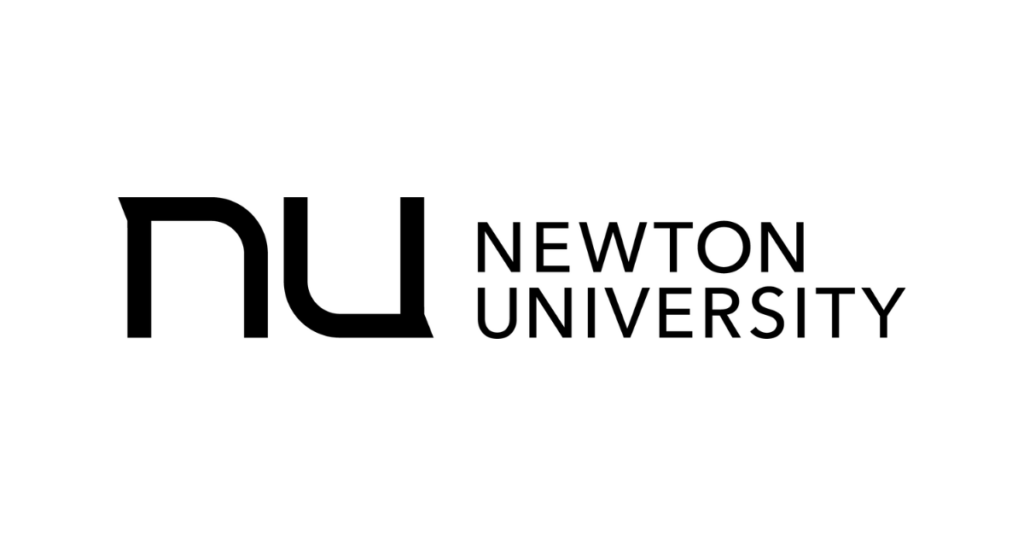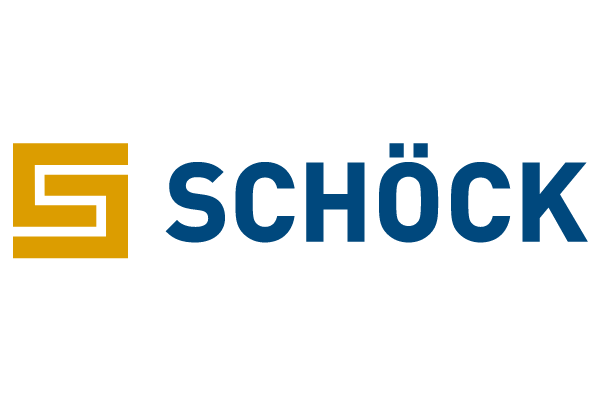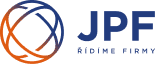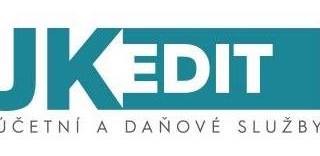 Are you interested in Freelo?
Great! Let's take a closer look. You can explore it using the demo approach, or we'll show you the capabilities and features during a demonstration. This is all free.