Need advice and be sure of the right solution?
Contact us and we will help you with the selection, exact specification and subsequent implementation. From small automations to large CRM and ERP solutions.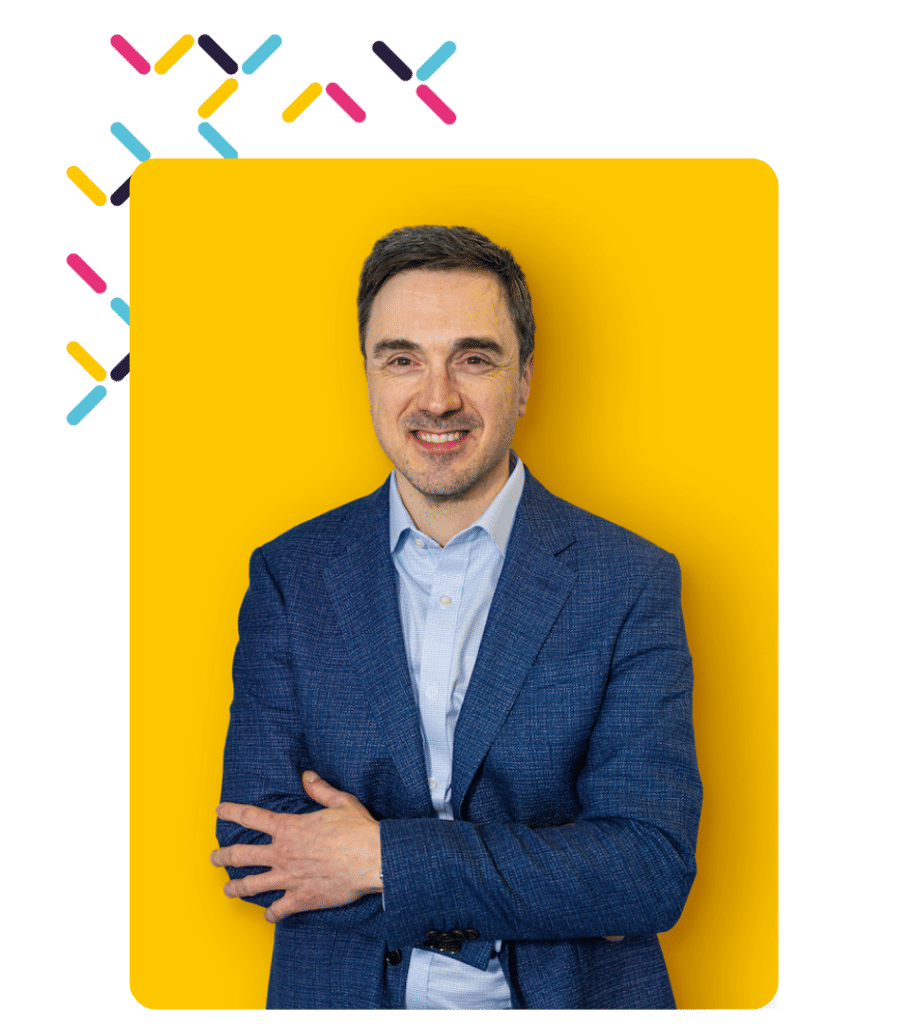 Up to 40% of companies are not satisfied with their current corporate system.
The main reasons include poor integration, lack of user-friendliness, clarity, little flexibility and high operating costs.
If your team feels that the data they enter into the company system is almost meaningless, then it's hard to convince your colleagues to use the company system the way you need them to.
Arrange a consultation and make sure you have a proper analysis of your own needs and requirements.
I have been involved in automation, process setup, application development and implementation of business systems for over 20 years.
I find weak points in companies' processes, design new ones or streamline existing ones. I have helped hundreds of companies and projects to improve their performance by automating processes, especially administrative and business ones.
In these 20 years, the same scenario has often been repeated over and over again – lack of assignment and ignorance of one's own needs. This then leads to a poor choice of company system, which the company tries to replace within a few years. A self-audit of requirements and needs is the most important part of the process of choosing the right business system.
Eduard Hlava, co-founder, Plexima.io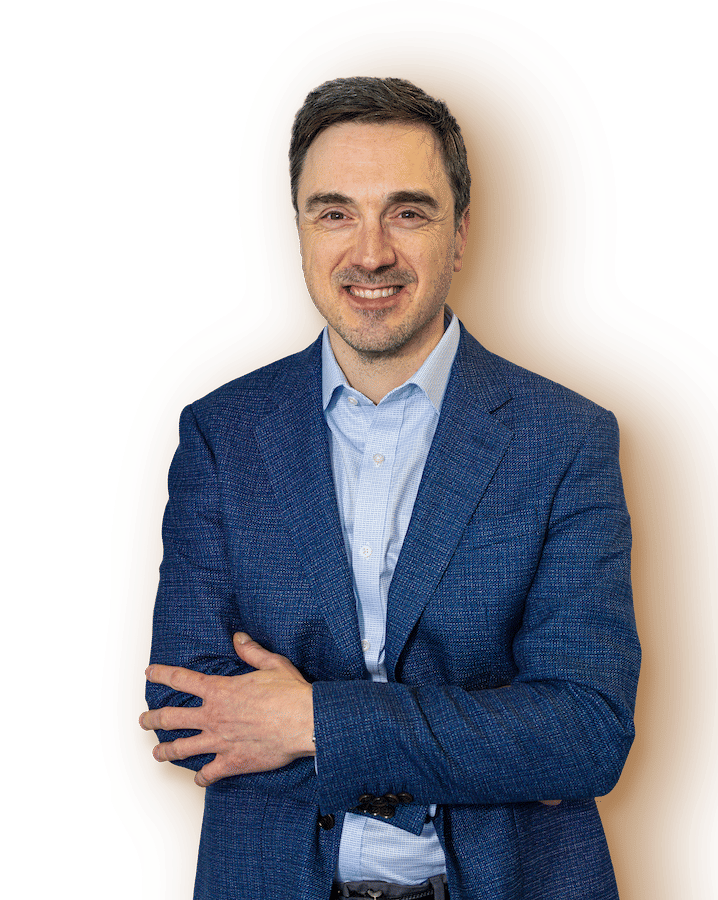 Plexima helps the following companies to develop their business:
See what and who we help.
"Plexima was able to integrate our current processes, sales agenda, commissions and accounting into one system. Thanks to a good assignment, we don't have to modify anything and the system grows with us."
Marek Černohorský BezPlýtvání.cz

"Originally, we were just looking for a customer management system, but in the end, we have everything in one place, including the creation of offers and an overview of the condition of the entire company."
Daniel Musil DotankujTiskárnu.Cz

"The process of organizing networking meetings contains many interrelated steps, where thanks to the experience of Plexima specialists we have created a flexible and simple system with which we are very satisfied."
Libor Zinkaizl ČeskáAliance.cz


"Plexima was able to integrate our current processes, sales agenda, commissions and accounting into one system. Thanks to a good assignment, we don't have to modify anything and the system grows with us."
Marek Černohorský BezPlýtvání.cz

"Originally, we were just looking for a customer management system, but in the end, we have everything in one place, including the creation of offers and an overview of the condition of the entire company."
Daniel Musil DotankujTiskárnu.Cz

"The process of organizing networking meetings contains many interrelated steps, where thanks to the experience of Plexima specialists we have created a flexible and simple system with which we are very satisfied."
Libor Zinkaizl ČeskáAliance.cz