IMPLEMENTATION OF A COMPANY-WIDE SYSTEM
Comprehensive analysis of company processes and turnkey implementation of a company-wide system.
At Plexima, we work with a portfolio of 100+ possible solutions and can implement a customized system for any company. Even yours.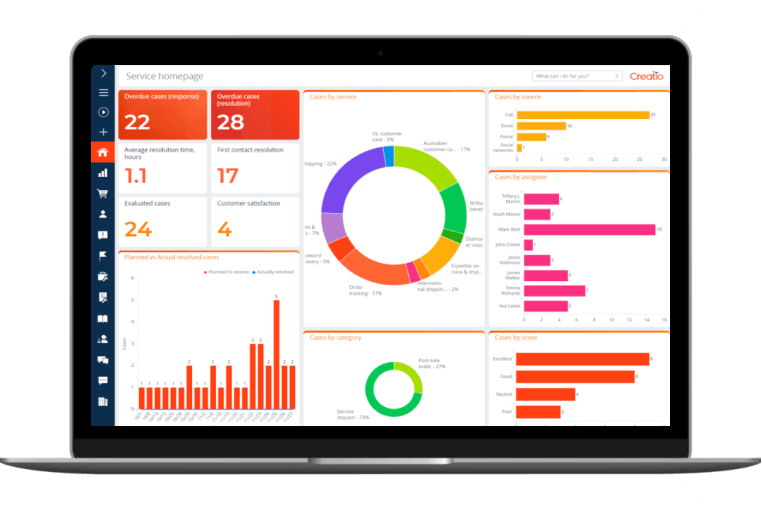 Turning corporate chaos into order in 3 steps.
We'll take a detailed look at your company's processes and then propose specific automation options, solutions and implement a suitable SaaS solution or a combination of both.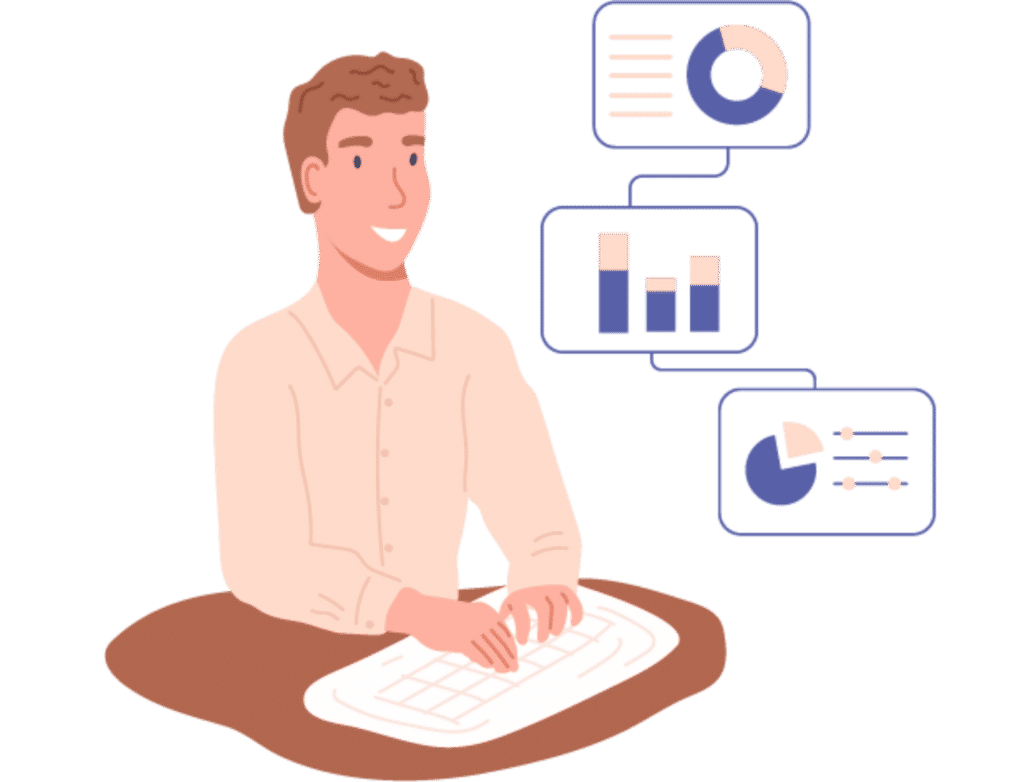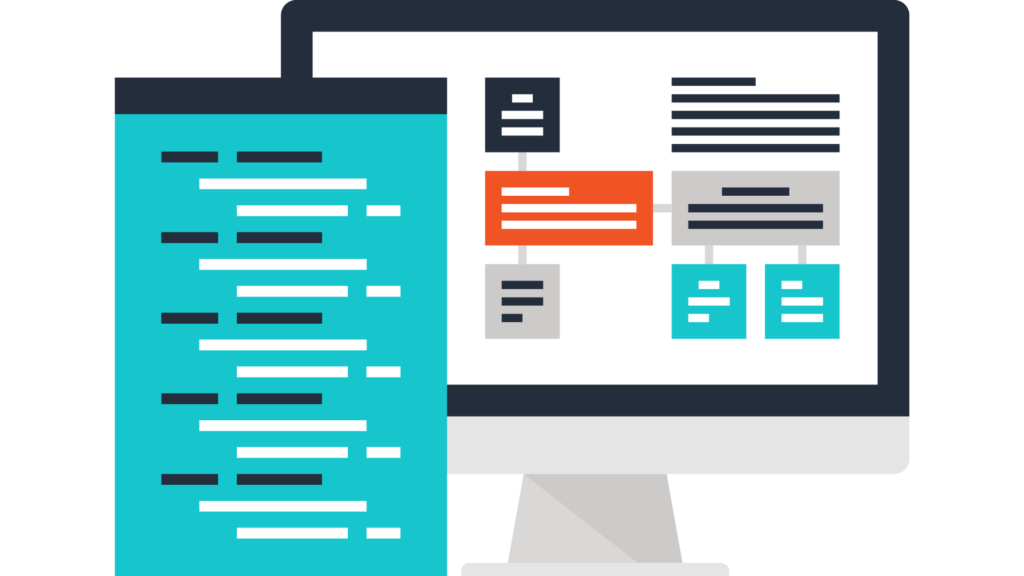 Implementation of the solution
We deliver a complete digital solution using no-code / low-code platforms.
Long-term service and care
Even after the implementation, we are still your partner, taking care of enhancements and new solutions based on your company's emerging needs.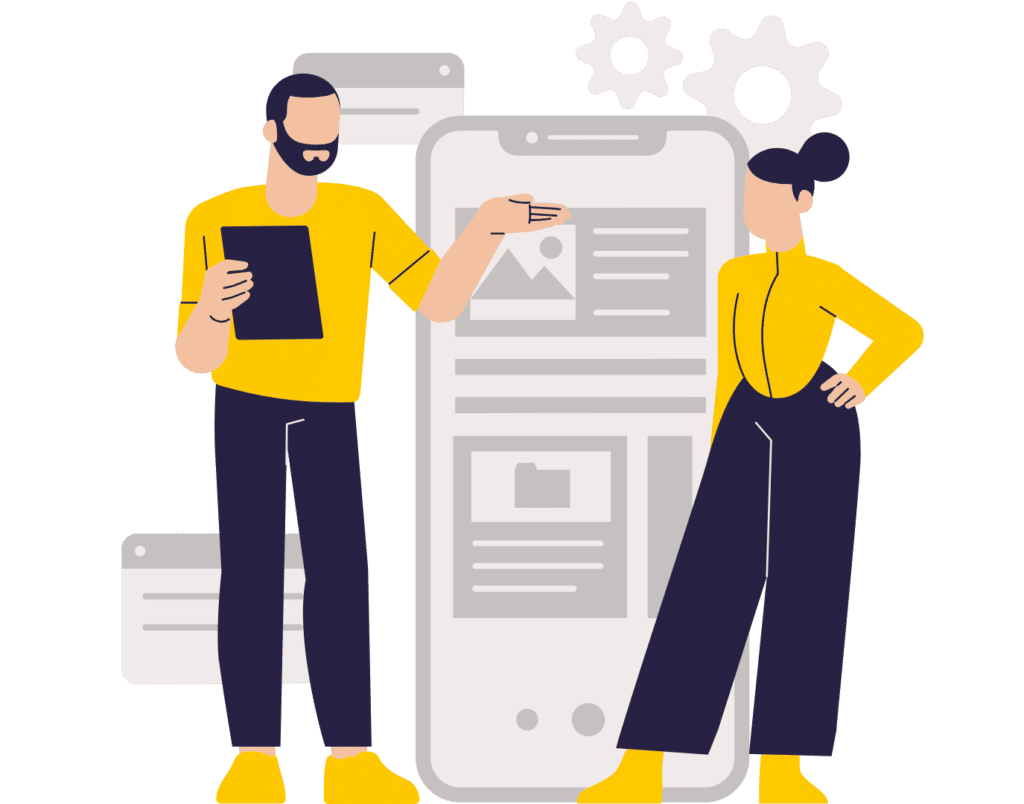 Interested in learning more about process automation and enterprise system implementation?
I invite you to an online meeting where we will discuss the different solution options.
I look forward to meeting you.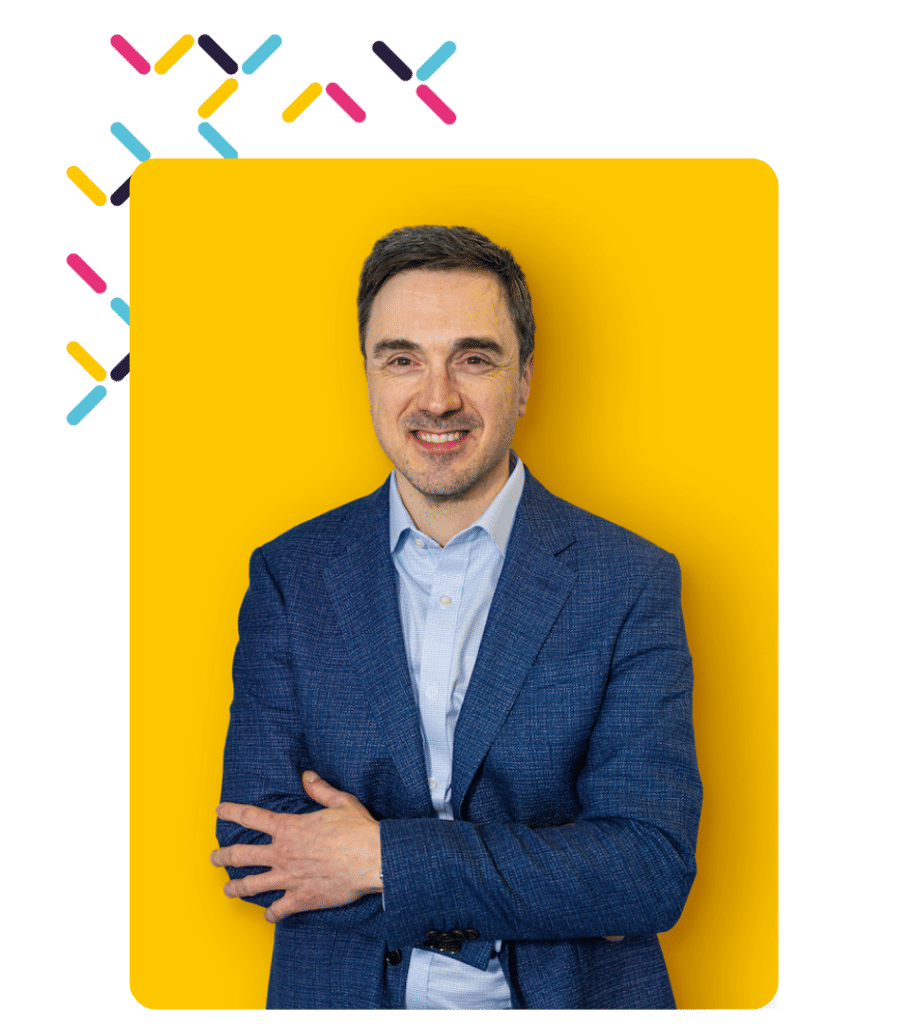 Eduard Hlava
Co-owner | Plexima
We work in more than 100 globally known SaaS apps
Are you looking for an expert and trustworthy partner? We are here for you.

Plexima helps the following companies to develop their business:
See what and who we help.
"Plexima was able to integrate our current processes, sales agenda, commissions and accounting into one system. Thanks to a good assignment, we don't have to modify anything and the system grows with us."
Marek Černohorský BezPlýtvání.cz

"Originally, we were just looking for a customer management system, but in the end, we have everything in one place, including the creation of offers and an overview of the condition of the entire company."
Daniel Musil DotankujTiskárnu.Cz

"The process of organizing networking meetings contains many interrelated steps, where thanks to the experience of Plexima specialists we have created a flexible and simple system with which we are very satisfied."
Libor Zinkaizl ČeskáAliance.cz


"Plexima was able to integrate our current processes, sales agenda, commissions and accounting into one system. Thanks to a good assignment, we don't have to modify anything and the system grows with us."
Marek Černohorský BezPlýtvání.cz

"Originally, we were just looking for a customer management system, but in the end, we have everything in one place, including the creation of offers and an overview of the condition of the entire company."
Daniel Musil DotankujTiskárnu.Cz

"The process of organizing networking meetings contains many interrelated steps, where thanks to the experience of Plexima specialists we have created a flexible and simple system with which we are very satisfied."
Libor Zinkaizl ČeskáAliance.cz