Bolster Your App Development
Low-code Programming Empowers You to Build More With Less
Jetveo low-code programming allows developers to quickly build foundations, then customize the final app to the exacting needs of specific businesses.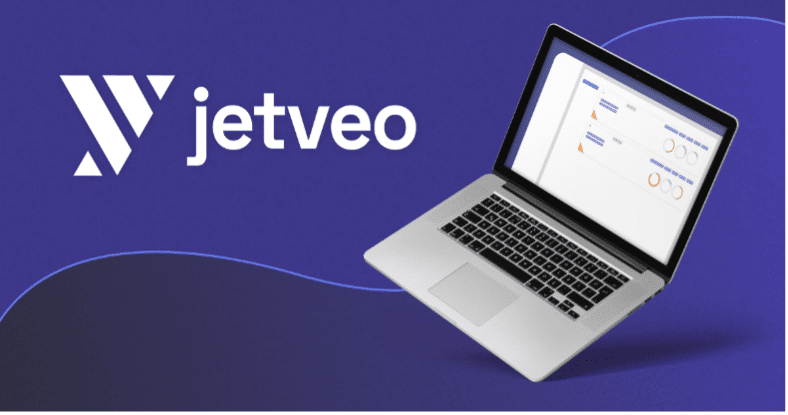 Low-code is Faster and More Efficient Than Classic Programming
Low-code Programming Boosts Development
Building blocks replace repetitive tasks for foundational elements
C# customization adjusts features to the specific needs of businesses
Low-code mitigates slow and expensive development, and fine-tunes operations
Efficient Process Workflows
Establish logical steps to complete programming tasks faster
Provide an overview of the entire array of tasks for the whole team
Streamline regular tasks to be efficient, save time, and save money
Better Balanced Development Teams
Junior developers can carry a lot of weight as they gain knowledge
Experienced senior programmers can focus on C# customization
Release and Deployment are simplified to allow for quick iterations
Who is the solution suitable for?
Introduction to the Jetveo low-code platform for developers
Selected references of implementations
Take a look at selected project examples.

The performers are the stars but, behind the scenes of the National Theatre of Prague, there are hundreds of employees who work seamlessly to provide entertainment to thousands of audience members. The cultural institution needed an upgrade to its internal operations (some of which were in place back when Mozart debuted Don Giovanni in the Estates Theatre in 1787).
A single-page application provides access to a simple back-end framework to maintain and publish hundreds of guidelines in the cloud
A decommissioning feature allows the organization to quickly go through the official steps to remove old and damaged items
Property management enables the company to keep track of properties, scenery, wardrobe, and equipment
Automated forms and processes streamline the steps for dealing with damage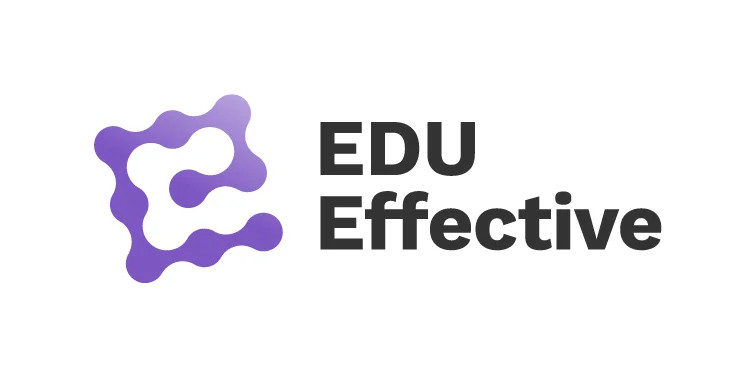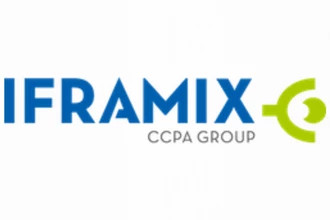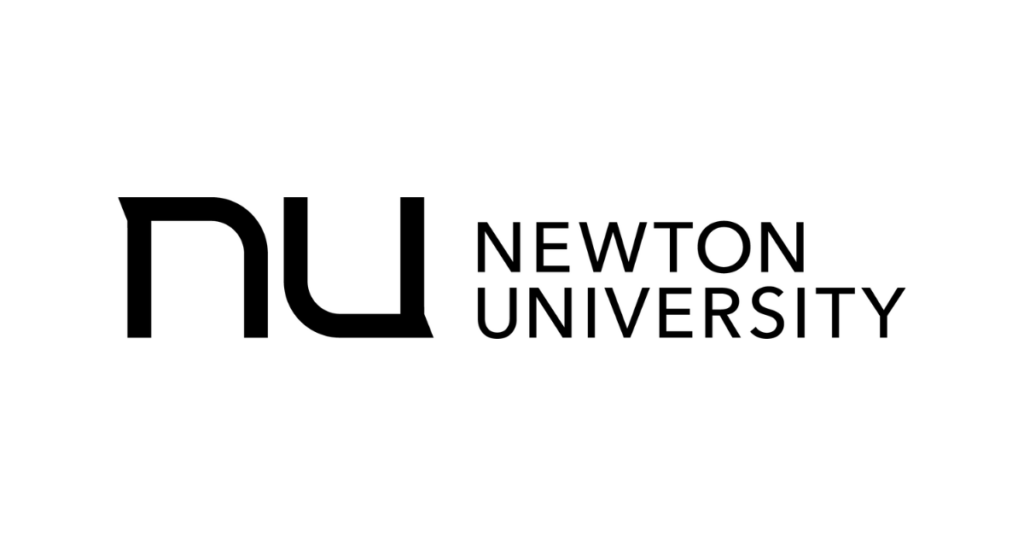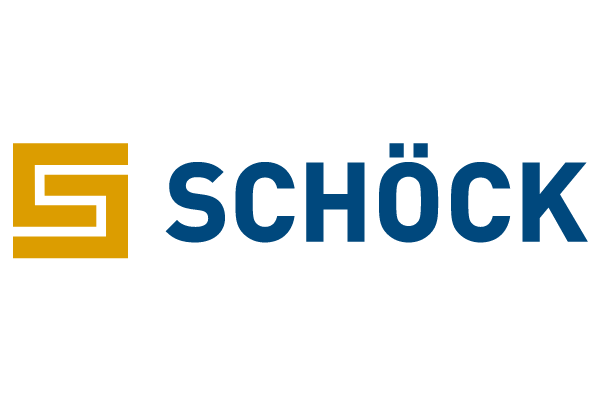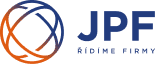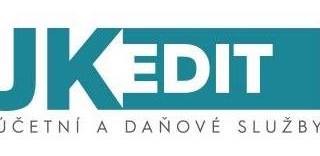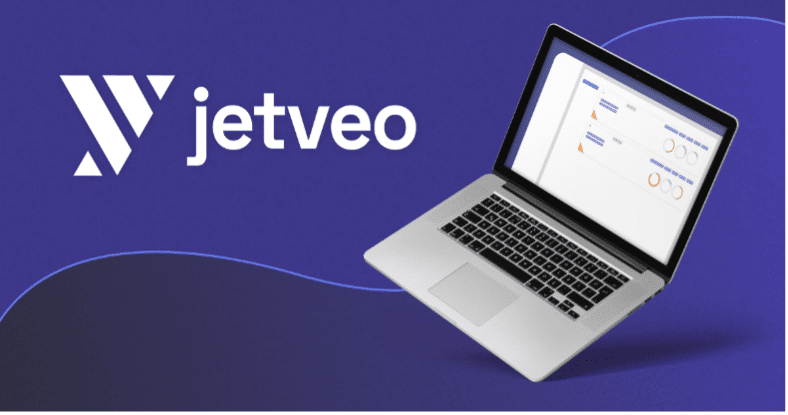 Are you interested in Jetveo?
Great! Let's take a closer look. You can explore it using the demo approach, or we'll show you the capabilities and features during a demonstration. This is all free.